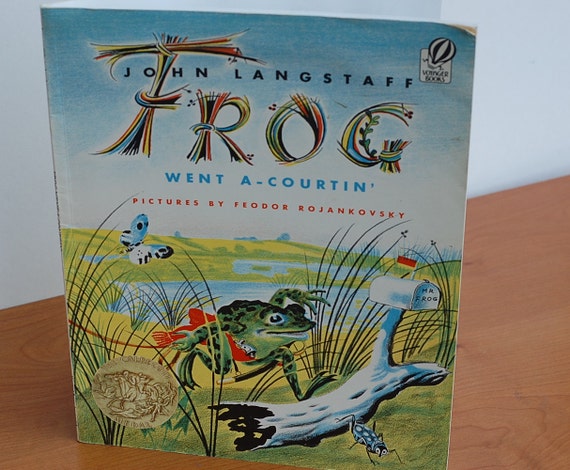 We like this book.
The rhyme, the illustrations, the animals. It is a favorite from our early days. It is based on a traditional song.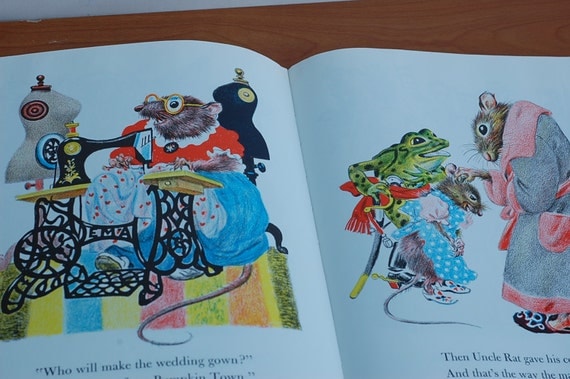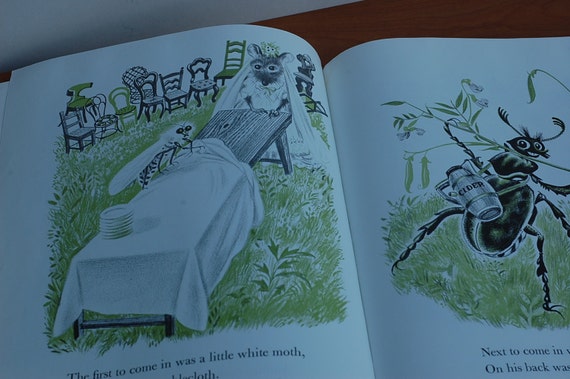 favorite is Doc Watson's
, less busy with aha, aha, aha, and beautiful banjo? or guitar. I am that ignorant. But the instrument and his voice sound clear and the story is better conveyed.